In this issue
Issue 128 • November 2020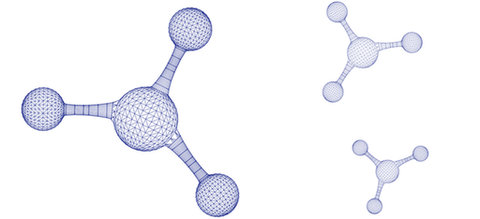 Welcome to the new edition of Future Power Technology.
We've put together a new look for the magazine, with a new structure that should hopefully enhance your reading experience. What's not changing is our commitment to bringing you top quality coverage of the power industry, along with new analysis and insight from GlobalData.
In this issue, we take a look at the scope of Equinor's project to develop one of the world's first at-scale facilities to produce hydrogen from natural gas in combination with carbon capture and storage. To be located near Hull, the Hydrogen to Humber project could help kickstart a hydrogen economy in the UK.
Also, while the European Union is looking to achieve climate neutrality by 2050, there is a lot of work to do to get there. However, debate remains as to the best approach, with opinion divided as to whether continent-wide policies or smaller, regional projects are more likely to help the EU succeed in its goal.
And speaking of the clean energy transition, a new World Bank report into the UN's Sustainable Development Goals has found that while many nations are making good progress in expanding electricity infrastructure, whole countries could find themselves left behind. With Sub-Saharan Africa alone predicted to be home to 85% of the world's population who lack access to power by 2030, we examine the widening inequalities in the energy transition.
For all this and more, read on.
Callum Tyndall, editor