Managed Fingerprinting and Background Check Solutions
U.S. citizens that live, work or travel abroad may need to be prepared to submit FBI background checks for visas as the number of countries requiring FBI background checks to live, work or travel across their borders is growing. Among the countries now requiring background checks for travel for U.S. citizens are: China, Australia, New Zealand, South Korea, Iceland and Spain. Accurate Biometrics is an expert service provider of FBI background checks for visas with 20 years of experience. We were the first U.S. company approved to offer FBI fingerprint-based background check service to U.S. Citizens.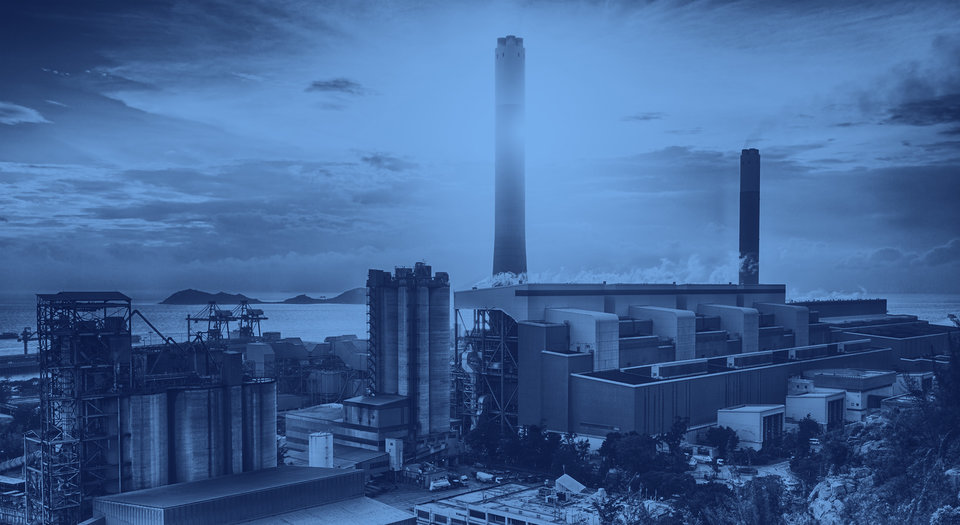 The development of intelligent power networks and industries, aiming for greater energy efficiency, greater penetration of renewable energies and greater use of current assets, leads to a higher requirement of operating conditions and expectations for asset management. In this context all industrial world is seeking for a more intelligent and predictive maintenance, beyond the traditional curative or time-based maintenance. The implementation of a simple and reliable real-time monitoring solution for electric machines allows optimizing the management of the life cycle of the equipment, prevent failures, reduce operating and maintenance costs, monetize investments or postpone new investments. Enging – Make Solutions introduces himself by the words of its CEO Marco Ferreira.
Who is Enging – Make Solutions?
Enging develops advanced online real-time asset monitoring solutions, being the first non-invasive pioneering technology in the market, that allows an extremely precocious and accurate online fault detection.
Exclusively acquiring the electrical variables and using a deterministic mathematical algorithm, Enging's solutions allow to analyze the degradation evolution and detect very incipient faults in the operating conditions of the electric machines, without any kind of sensor inside of the assets and without the need for any historical data. Our solutions can provide actionable insights immediately, enabling clients to schedule maintenance rather than having failures interrupting critical production processes.
What are the consequences for the companies of not adopting a solution?
The maintenance of critical equipment will continue to be carried out in a very reactive and time-based manner. The more traditional monitoring systems available on the market still complex and expensive, hindering its scalability and the real transition for a condition-based maintenance approach.


Why Enging?
Enging presents a new technology to monitor electric machines and to make their fault diagnosis with a new predictive maintenance technique based only in electric variables, voltage and electric current.
Electric machines are powerful and reliable, but sometimes, due to its operating conditions, age and grid power quality problems, these machines fail, causing serious financial costs and quality of service issues to the electrical utilities. Traditional fault diagnosis methods require the machine to be turned off or they are very expensive. Most of them are invasive.
The solution proposed by Enging represents a step forward in the state-of-the-art of predictive maintenance techniques. Diagnosis methods in the Enging solution only require the data acquisition of the electric variables, to provide a clear and precise indication of the condition status of the electric machine as well detect incipient faults, in a non-invasive, simple and economical way.
Enging has a diagnostic technique that presents a good level of precision and reliability, which gives us advantage in diagnostic situations less achieved by other techniques. At the same time, this solution is perfectly complementary to the other market solutions, which together can help monitor the asset at a lower cost than the actual techniques.
What are the savings?
With the large-scale installation of the Enging' solution, the probability of occurrence of undetectable catastrophic failures is significantly reduced, leading to important cost savings, in the order of millions of euros, with traditional maintenance techniques and unplanned downtime, which normally have enormous financial impacts. Also, the knowledge at every instant of the asset condition and the degradation trends in assets that are in service well beyond the initial expected operating time when they were designed and manufactured, will allow a better planning for the need of investments in new costly assets.
The potential of this innovative monitoring technique has been demonstrated as well as its simplicity and scalability. The system will provide improved information that effectively increases asset performance and supports daily decision making.
Increase the reliability and efficiency of the monitored assets, increasing the company's productivity and reducing its costs by avoiding unplanned stoppages and/or events. As consequence, companies implementing Enging´s solutions will benefit by offering a better customer service while achieving cost reductions, obtaining a less risk of people exposure, getting access to a low carbon tech, increasing maintenance efficiency and overall productivity.
What are the main applications?
This monitoring solution is very versatile and can be applied to virtually all type of industrial sector where we have electric machines, since a transformer, a motor, a generator, an inverter, etc... As a result, all industrial sectors related to production, transmission and distribution of electricity can benefit of this monitoring solution. Moreover, this solution can be extended to heavy industries such as big plants in the cement, chemical, paper, water and mining sectors or in a Wind turbine and PV Solar farms.

Contact Information
Enging – Make Solutions, SA