In this issue
Issue 131 • February 2021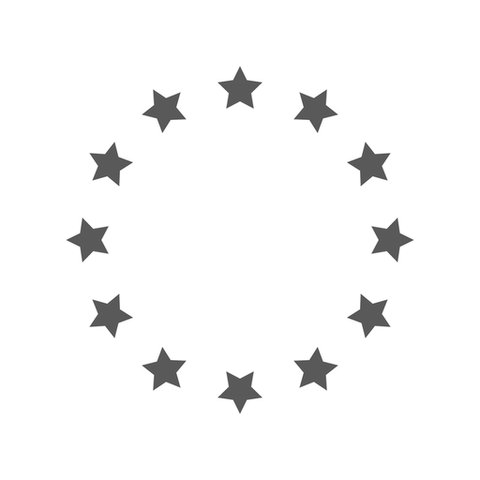 Welcome to the new edition of Future Power Technology.
In this issue, while electric vehicles have seen increased usage in Europe in recent years, a fragmented mess of national legislation and technological diversity is stifling growth. Car manufacturing joint venture IONITY plans to change this however, replacing these overlapping systems with a single charging network for the whole continent to use.
Also, the UK Energy Institute's Young Professionals Council has launched The Generation 2050 Manifesto – a call to take more decisive action on both universal energy access and climate change mitigation. To find out more, we spoke to Sinéad Obeng, chair of the Young Professionals Council.
Furthermore, China has already accelerated the adoption of solar power around the world, and now there is hope that it could do the same for hydrogen. However, despite being the world's largest producer of hydrogen power, much of this production is tied to fossil fuels, raising the question of whether China can ever fully embrace green hydrogen.
For all this and more, read on.
Callum Tyndall, editor