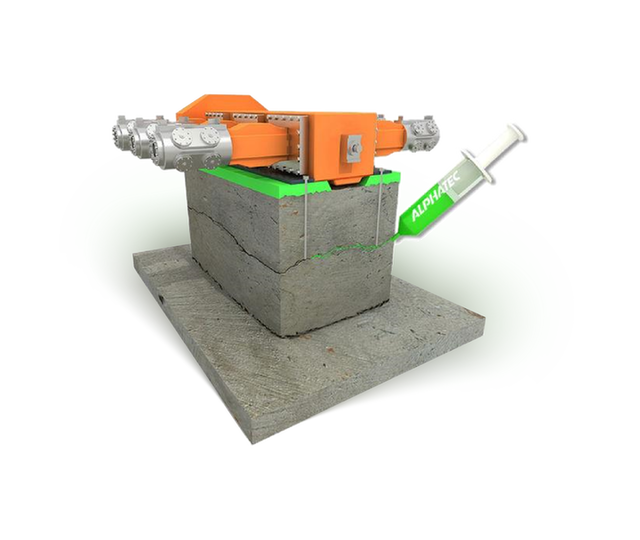 Since 1977 we have been repairing foundations, installing new machinery, aligning, and regrouting all kinds of Reciprocating and Rotating Machinery.
Noise and vibration indicate issues that can affect a machine's reliability, such as imbalanced parts, and can even cause machines to fail through their own damaging effects.
As the only epoxy grout manufacturer with its own engineering and contracting arm, Alphatec Engineering is uniquely placed to give you the best combination of products and services, together with our commitment to quality reflected with our ISO 9001 certification.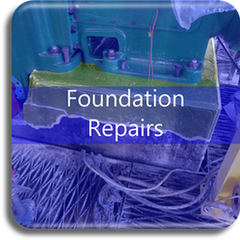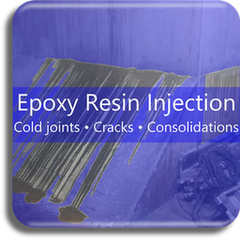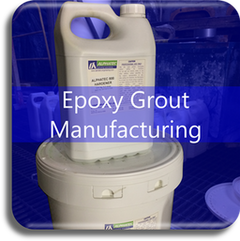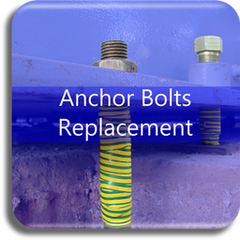 In Alphatec Engineering we have various different procedures for repairing critical machinery foundation problems, and the most effective techniques in the application of our polymer products.
Our main products are epoxy resin based grouts with inert fillers for stiffness and heat resistance, which we use to repair cracked or damaged foundations and to install new machinery following the OEM and API RP 686 recommendations.
41 years experience
Some of our international clients are GE Power - Endesa - ArcelorMittal - Balfour Beatty - Bechtel - Bridgestone - Chiyoda Corp - Dresser-Rand - Ebara Corp - ExxonMobil - Fluor Daniel - GE Oil & Gas - Hitachi - Hyundai - IHI - Ineos - Mitsubishi Heavy Industries - Mitsui & Co - Pratt & Whitney - Repsol - SembCorp - Shell - Total - among many others.
Interested? we speak your language, send us inquiries or questions and learn more about our services, procedures, and products with our Work Reports specially prepared for different industries and machinery.
Main Services
Concrete Foundation Repairs
Epoxy Grout Manufacture
Machinery Regrouting

New Machinery Installation

Customer
End User
Industry
Location
Project

Equipment
Work Period
Contractors
Electricity Companies
Energy Generation
Spain, Italy, France, and Germany
Project Alphatec342 injection resins and Alphatec800 epoxy grout for foundations repairs and strengthening
Vestas (NC72 V90), Siemens Gamesa (S80 G83), Nordex, and General Electrics
Ongoing since 2010
Customer
End User
Industry
EPC
Location
Project
Equipment
Work Period
UTE Andasol III
Marquesado Solar
Energy Generation
MAN Solar Milennium
Duro felguera s.a. energÌa
Granada, Spain
Restoring grout on
footings of a HTF tank
31WTE22 BB001
VESSEL 400 m3
February 2015
Customer
End User
Location


Project


Equipment
Work Period

Commonwealth Utilities Corp
Saipan Main Power Plant
Lower Base, Saipan
Northern Marianas Island
Foundation repair
Anchor bolts replacement
Regrout
Re-alignment & re-chocking
Mitsubishi-Man Diesel Engine
18V52/55B
August – September 2016
Customer
End User
Location


Project


Equipment
Work Period

Votorantim Cimento

Asment Temara Plant
Temara, Morocco


Injection Foundation Repairs
Regrout & Realignment
Polyssius Mill Drive Train



CMD Jumborex JC30SP
4000 HP @ 985 RPM
GE Induction Motor
Auxiliary turning gear box
30 Sep – 14 Oct 2015
Customer
End User
Location


Project


Equipment
Work Period
Bayernoil Raffinerie GmbH
Bayernoil Neustadt refinery
Neustadt ad der Donau,
Bayern, Germany
Foundation pressure
Injection repair
Realignment
Regrout

Thomassen Compressor
C.20-4 type
18–26 February 2017
Customer
End User
Engineering
EPC
Location


Project

Equipment
Work Period
Premonor S.A.
Fluxys,
LNG Gas Terminal
Sacry-Fluor
UTE F.D.B Zeebrugge
Felguera IHI-Balzola
Zeebrugge, Belgium


Grouting BOG Compressors
New Installation
5th Tank Expansion Project
4 x BOG IHI Compressors
model 32HF-4N-CM
June 2017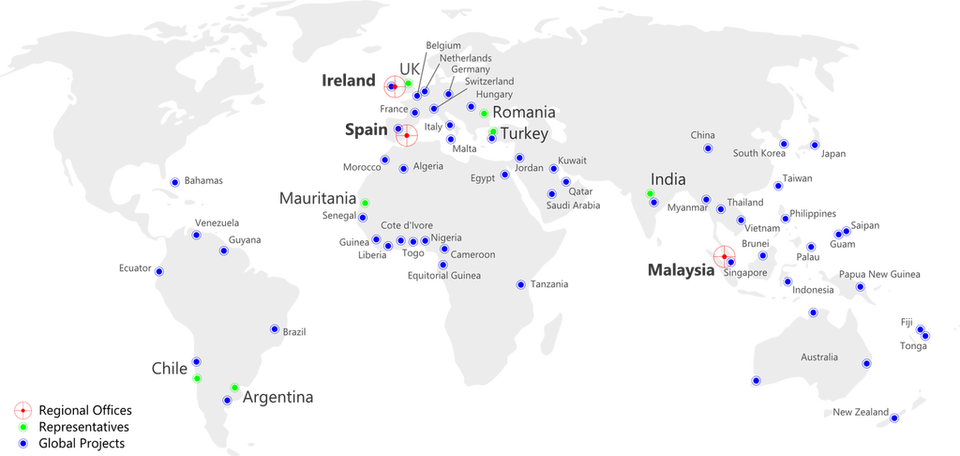 +34 961 451 599
+34 961 464 985