- ECONOMIC IMPACT -
After weeks of gradual decline, GDP estimates for many countries have levelled off.
Concern over the spread of Covid-19 has dropped to the lowest level since March and business optimism remains high.
The German economy contracted by a record 9.7% in the second quarter,
according to the German statistics office.
The Australian Government estimates economic loss within a range of $10-$12bn due to lockdown measures.
Impact of Covid-19 on employment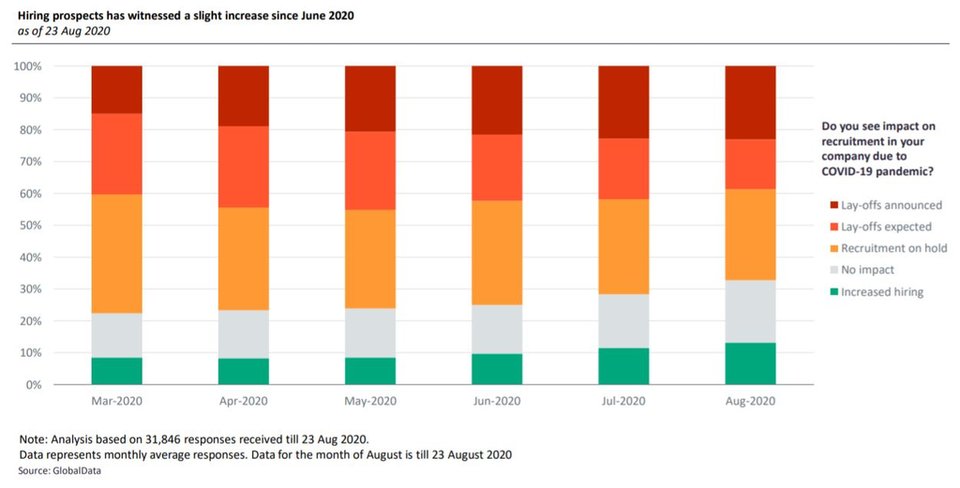 Employees hope for more flexibility in work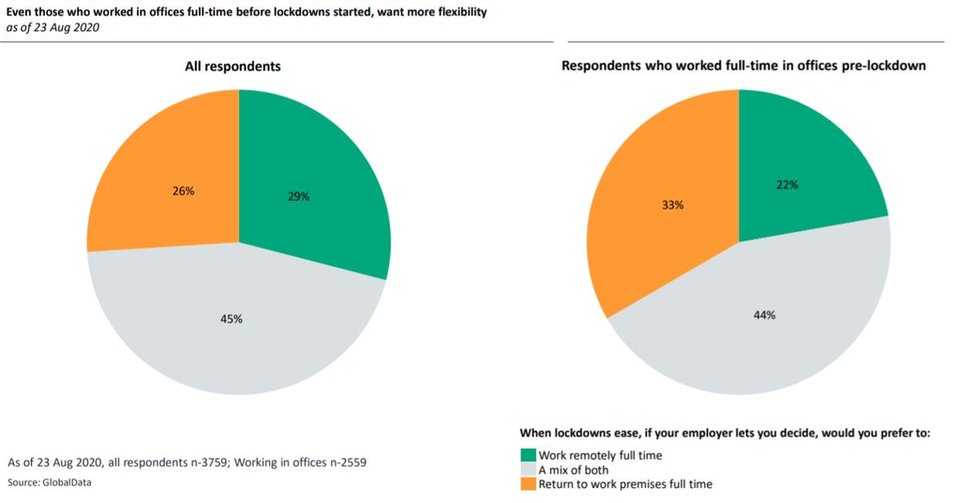 impact of covid-19 on business travel