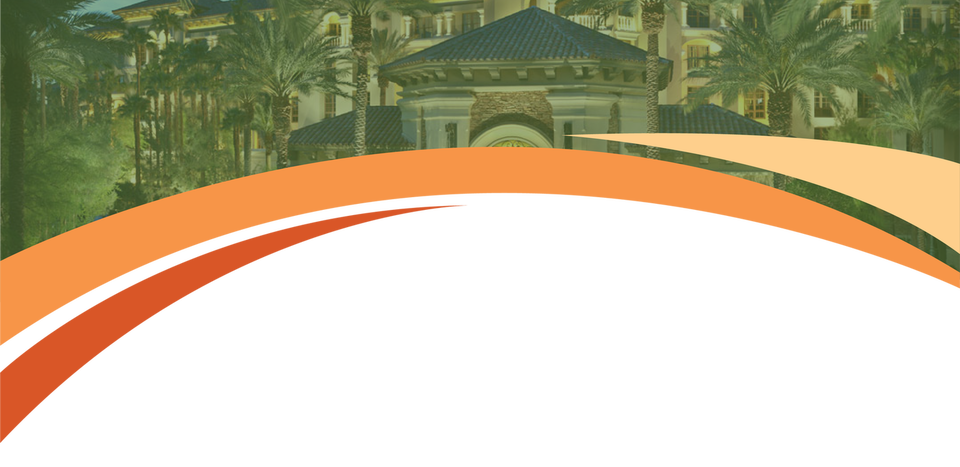 The 2019 RadWaste Summit is an opportunity for industry and government to come together over the course of three days to connect on radioactive waste management. This is a forum to discuss challenges and solutions to the management and disposition of radioactive waste, as well as a powerful relationship-building opportunity to reach some of the most influential government officials and organizations.
New for 2019 is a pre-conference workshop: Decision-Making Tool for Waste Disposal
Join us as representatives from the Department of Energy Office of Environmental Management (EM), contractors, and commercial waste repositories are working to develop a methodology for determining on-site vs. off-site costs associated with packaging, transportation, and disposal for EM-generated waste.
ADDITIONAL AGENDA TOPICS INCLUDE:
New Procurement Initiatives and its Benefits for All Stakeholders
Budget and Legislative Outlook
Nuclear Regulatory Commission Updates
State/Local Involvement and Community Outreach
DOE EM's Mercury Challenge for Decontamination and Decommissioning at Oak Ridge
Consolidated Interim Storage
Hot Topics on TENORM Waste Management
Office of Nuclear Energy Update for Current Waste Work
Tribal Strategies and Opportunities in Radioactive Waste Management
Recent Developments in HighLevel Waste Transportation
Savannah River Site Case Study: Workforce Training, Retention & Recruitment
Locations of proposed and existing radioactive waste repositories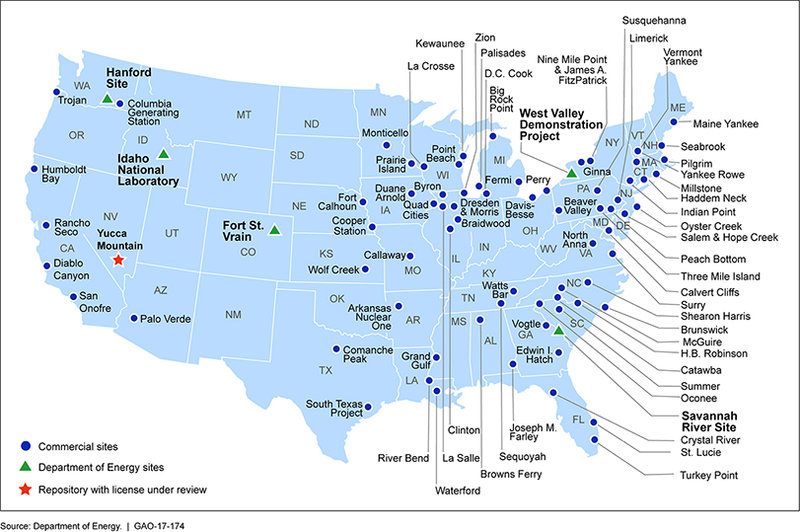 Presented by ExchangeMonitor Publications & Forums | 9211 Corporate Blvd. 4th Floor | Rockville, MD 20850 | Tel: 1-888-707-5814 | Email: clientservices@accessintel.com