Digital strain measurement for wind turbines -


Optimizing the control & condition monitoring
Robust and stable strain sensor for sustained use.
The ESR strain sensor is based on an industrial sensor technology that has already been installed a million times over - optimally adapted to meet the high demands of wind turbines. The ESR x25 is designed to measure with zero force to prevent fatigue in the measuring section. The strain sensor features quick, easy and safe installation and can be adapted to the material of the surface to be measured. This allows the sensor to expand along with the material and, as a result, automatically provides passive temperature compensation.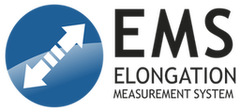 DIGITAL ROBUST STRAIN SENSOR FOR LONG-TERM OPERATION
HIGH PRECISION
Temperature compensation

by adapted measurement

arm

Best in class sensor resolution

0.025 µɛ

and measuring range

± 5000 µɛ

Sampling frequency range up to

100 kHz

Temperature check

Sensor range reserve

Plausibility

checks
↵
Protection Class

IP64

Lightning protection acc. IEC61400-24

Stressless

measurement:

fatigue-free
Rotor blade
One to eight ESR x25 sensors per rotor blade
Measurement direction along the rotor blade axis
Several fieldbus gateways for sensor signal conversion
Machine frame
Several

ESR x25 sensors for strain measurement at the machine frame possible

Several

fieldbus gateways for sensor signal conversion
Tower and foundation
Several

ESR x25 sensors for strain measurement in the tower possible

Measurement

direction along longitudinal axis of the tower

Several

fieldbus gateways for sensor signal conversion
STRAIN MEASURMENT FOR …
Direct integration into wind turbine control system

System

components incl. strain sensors ESR x25 made for continuous operation

Optionally

provided software increases availability and reduces uncertainties

Turbine

control support for system calibration

procedures
Direct

signal recording using

data loggers

Ideal

for load measurement campaigns based on IEC 61400-13

Installation

50% faster than conventional strain measurement systems

Re-useable

system components incl. strain sensors ESR

x25
MEASUREMENT IN TOWER BOTTOM
Comparison to strain gauge signals

Good match between strain gauge and ESR

No offset-drift

at high deformation levels

Better signal-to-noise

ratio through larger measuring distance
Measurement reports and certificates
Every ESR sensor is tested for proper functioning and measured for precision

Based on article and serial number a quality inspection certificate is supplied with each sensor

Optional: On demand a

DAkkS

calibration according to

DIN EN ISO/IEC 17025

can be performed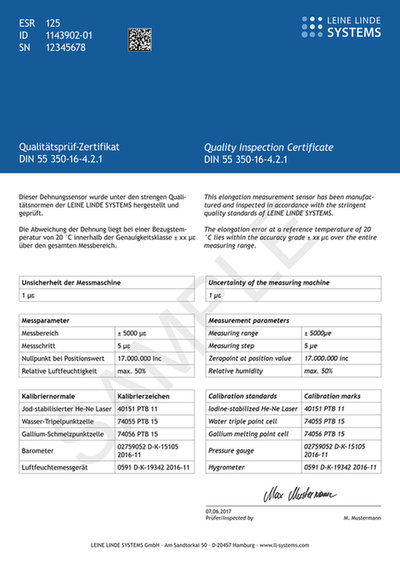 IEC 61400-13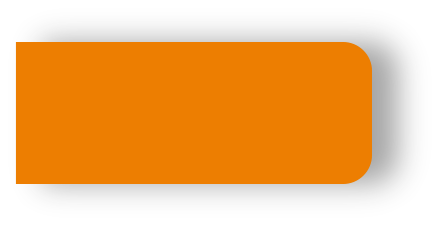 Meet us at WindEnergy Hamburg – The global on & offshore expo.
25 – 28th September 2018 in Hamburg, Germany

Learn more about the EMS in our booth 444 in hall B6