TWR Lighting is a leader in providing innovative hazard and obstruction lighting solutions to power generation and energy transmission industries worldwide. We've partnered with Dutch obstruction lighting manufacturer Orga to offer a safe, low maintenance, market-driven aviation obstruction lighting system for marking onshore and offshore wind turbines in the Americas.
TWR's standard system package includes the Orga L550-864 2000cd Red obstruction light and mounting accessories. More complex packages may include the TWR OL1-ST solar temporary light for use during construction phase, as well as radar and visibility sensor integration for a complete ADLS (Aircraft Detection Lighting System) solution.
ADLS solutions are sensor-based systems designed to detect aircraft as they approach an obstruction or group of obstructions, then, automatically activate the appropriate obstruction lights until they are no longer needed by the aircraft. ADLS technology is intended to reduce the impact of nighttime lighting on nearby communities and migratory birds, as well as extend the life expectancy of obstruction lighting systems.
Tel: 1-800-679-8724
Email: info@twrlighting.com
Web: www.twrlighting.com
TWR Lighting
10810 W Little York Rd, Ste 130
Houston, TX 77041-4051
Sales Representative:
Raudel Barrera (Wind Energy Specialist)
The TWR ADLS radar Ethernet interface was developed for reliable Ethernet control, from radar to obstruction light marking of structures that present a hazard to aviation, in full compliance with the standards set forth in the FAA Advisory Circular AC70/7460-1L. The system incorporates the benefits of modernized LED and control technologies for the quickest reactive "on" time for hibernating lights.
The Orga L550 features a built-in photocell, monitoring and power supply, lightweight and rugged housing designed to withstand harsh environments, Infrared night vision output, and high quality optical design with an absolute minimum of light pollution. Coupled with TWR's ADLS Radar Ethernet Interface, TWR is able to provide a comprehensive, reliable lighting system for any specific requirements, ensuring safe navigation anywhere in the world.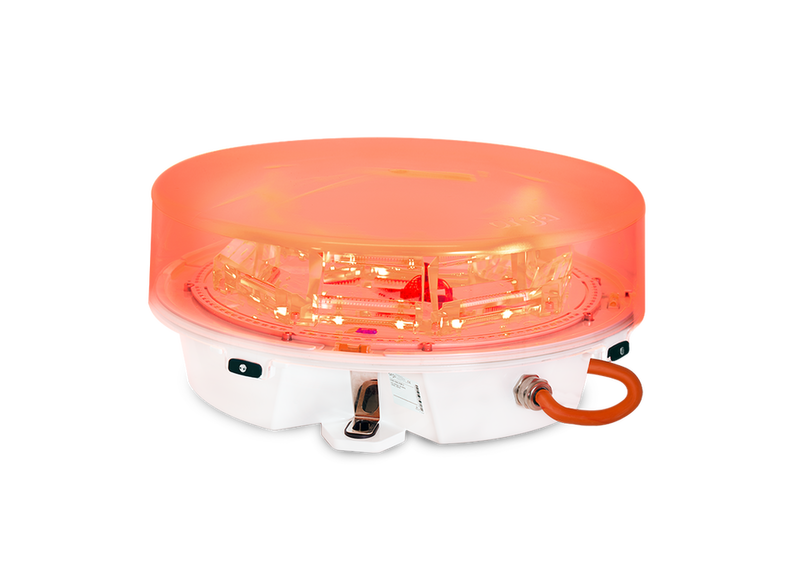 Orga L550-864
Red Permanent Obstruction Light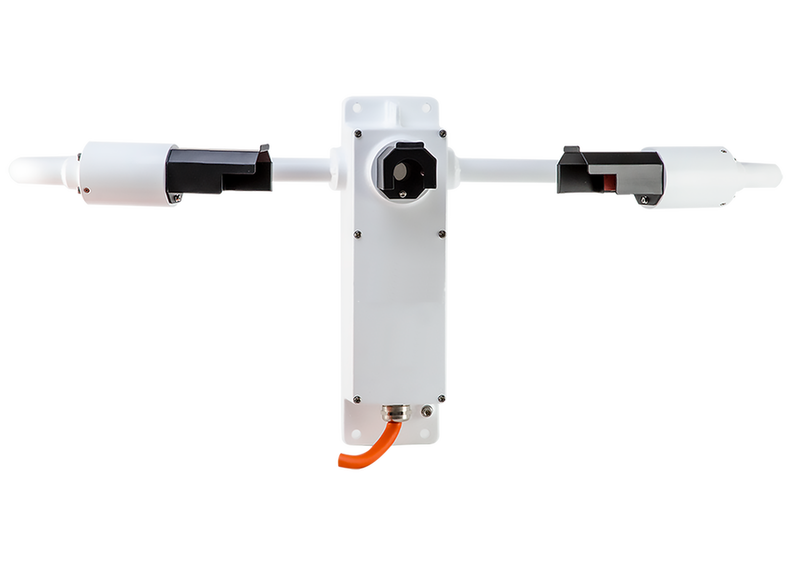 Orga SWS200 N AC
Weather Sensor Visibility Meter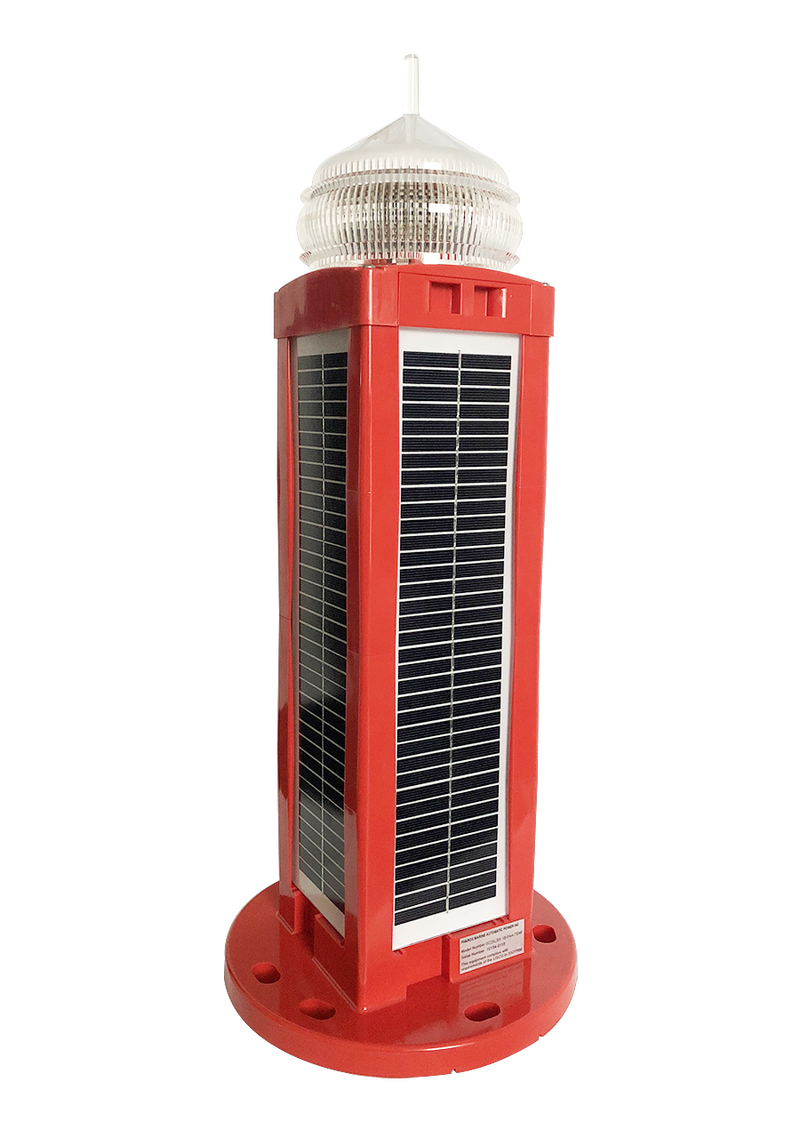 TWR OL1 ST L810
Red Solar Temporary Light