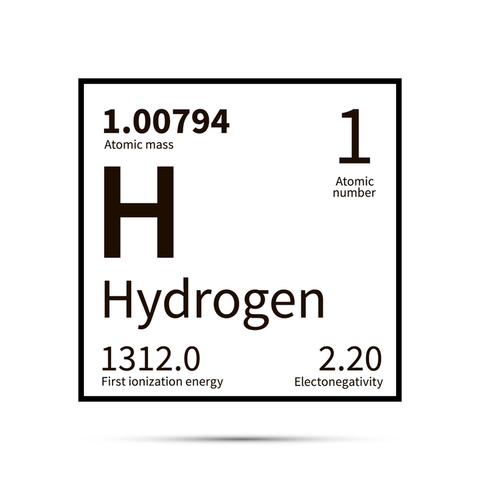 Welcome to the new edition of Future Power Technology.
EIT InnoEnergy recently launched the European Green Hydrogen Acceleration Center (EGHAC), a mammoth effort to support the development of an annual €100bn green hydrogen economy by 2025 that they say could create half a million direct and indirect jobs across. The EGHAC promises to accelerate green hydrogen production at gigawatt scale to deliver large-scale industrial projects across Europe. Is such a bold goal realistic?
Also, in 2020 Orsted revised down its offshore wind power output expectations, in part due to pressure from two previously underestimated phenomena – blockage and wake effects. We take a closer look at these phenomena, their prevalence, and the effect they could have on the UK's newly announced target to produce 40GW of offshore wind power by 2030.
Furthermore, a new joint venture aims to combine clean battery technology with analytical insights to aid in the monitoring and management of electric batteries used in buses. The partners, battery technology company TWAICE and telematics form ViriCity, have developed an analytical framework that enables managers to monitor the health and operating capacity of batteries as they are being used, to inform decisions about replacing and recharging them. They say the project could help make the clean transport sector more efficient and financially viable in the long term.
For all this and more, read on.
Callum Tyndall, editor