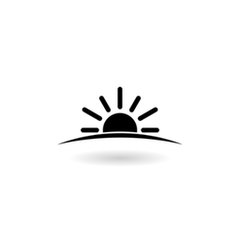 Welcome to 2022, and the year's first issue of Future Power Technology.
Perhaps unsurprisingly, this issue is filled with predictions and profiles concerning the future of the global power sector. From a breakdown of the key investment trends to be aware of in the coming year, to a deep dive into the feasibility of the next 12 months delivering lasting climate change policies and projects, we consider many of the challenges and opportunities set to come in a year that could make or break the world's climate.
Elsewhere, we profile two topics in greater depth: the potential of energy storage and an ongoing debt dispute in Ukraine.
The former looks at much-touted, but mostly unrealised storage solutions, from batteries to hydroelectric dams, and asks which, if any, of these methods could form a cornerstone of the world's renewable energy mix. The latter, meanwhile, sees us speak to DTEK Renewables CEO Maris Kunickis about a funding dispute that he has dubbed a form of "discrimination", as Ukraine looks to balance Russian fossil fuels with the EU's push for renewable power projects.
We also discuss the benefits, and challenges, of two emerging technologies in the power sector. We speak to Encoord's Carlo Brancucci about the company's energy network platform, and consider the impacts of the growing popularity of cryptocurrency mining on the power industry, phenomena that could both alter the way the industry conducts its business.
For all this and our usual array of news, views and analysis, read on.
JP Casey, editor