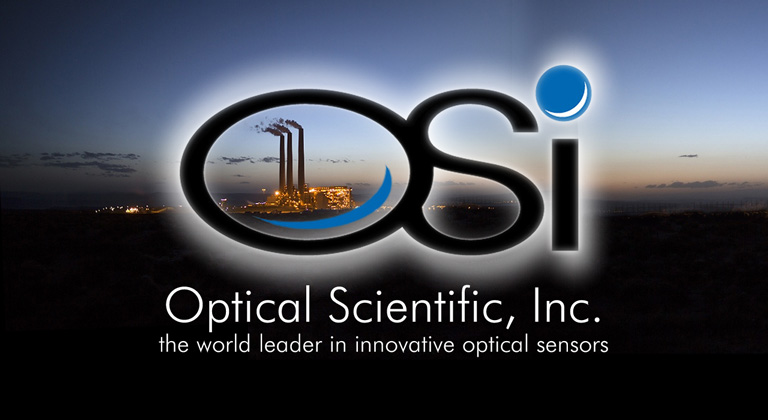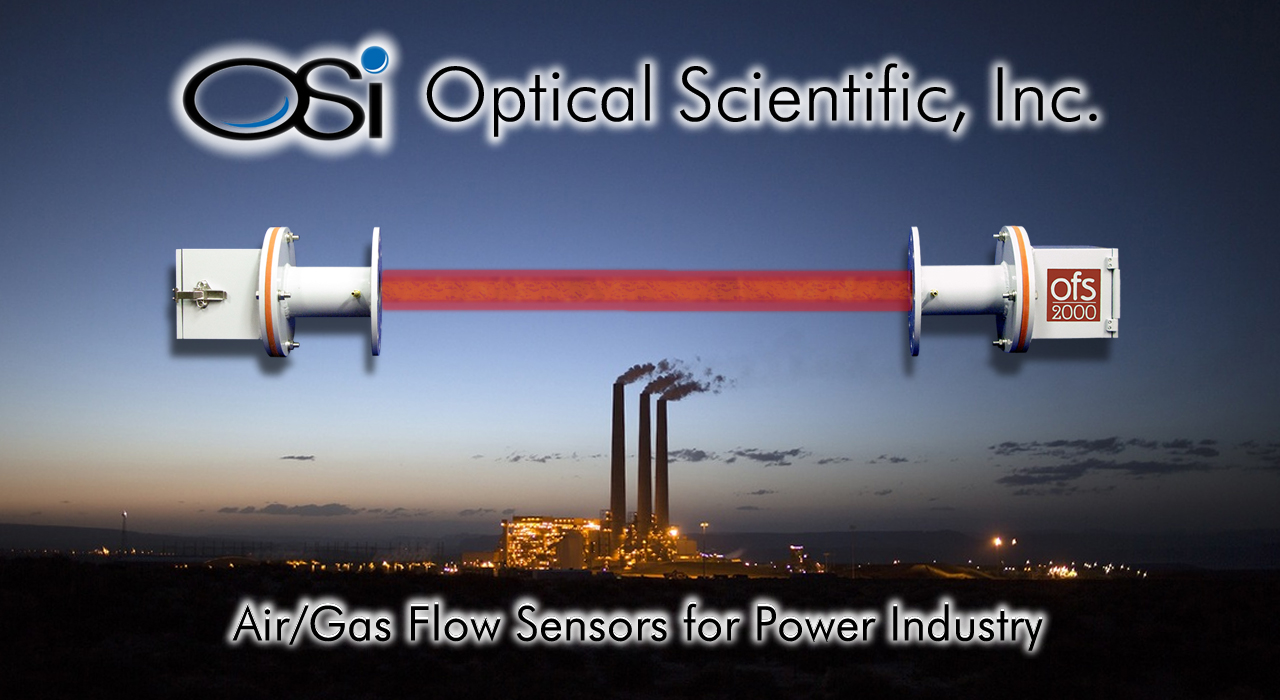 OSI Announces Enhancements – And a New Model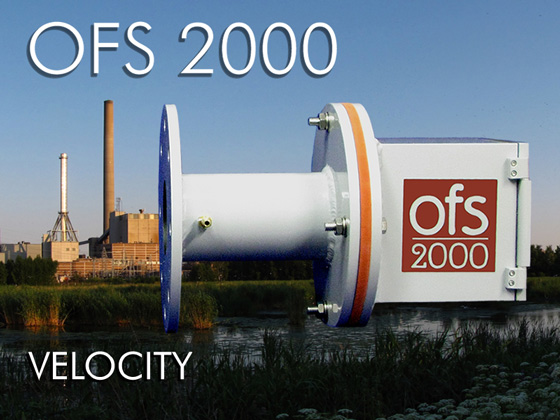 OFS 2000 Models
OFS 2000W Models
OFS 2000C Models
OFS 2000 optical flow sensors measure the passage of air or gas through a light beam. The scintillation variance is detected, analyzed, and the velocity calculated. With a variety of model types: OFS 2000, 2000F, 2000W – they are the sensor of choice for a wide range of industrial applications. OSI now offers increased capability in measurement and flexibility in communication for the entire product line.
OSI now offers the "E" option. Any OFS model can be optionally configured with the ability to accept smart temperature and pressure sensor current loop data to calculate and report volumetric flow or mass flow in addition to velocity. Model designations have an "E" added: OFS 2000E, 2000FE, 2000WE.


All OFS 2000 models now have MODBUS RTU enabling network communication, in addition to the standard RS-232 and 4-20 mA outputs. Adapters for RS-485 and Ethernet are also supplied at customer request.
Both these options can also be retrofitted to existing sensors in the field, or at our facility.
OFS-2000R for Steam Line Flow Measurement
OSI has expanded OFS technology from simple air/gas flow to include measurement of industrial steam lines.
The OFS-2000R utilizes the extended range of our "F" model and uses AGC to optimize the amount of light based on the level of steam in the line. Measurement is not dependent on differential pressure, design DP, beta ratio, temperature, gas composition, humidity or the speed of sound. For details, consult OSI Engineering Department.
For more information, or to find a representative in your part of the world, visit our website or contact us:
Optical Scientific, Inc.
2 Metropolitan Court
Suite 6
Gaithersburg, MD 20878 USA
+01 301 963 3630