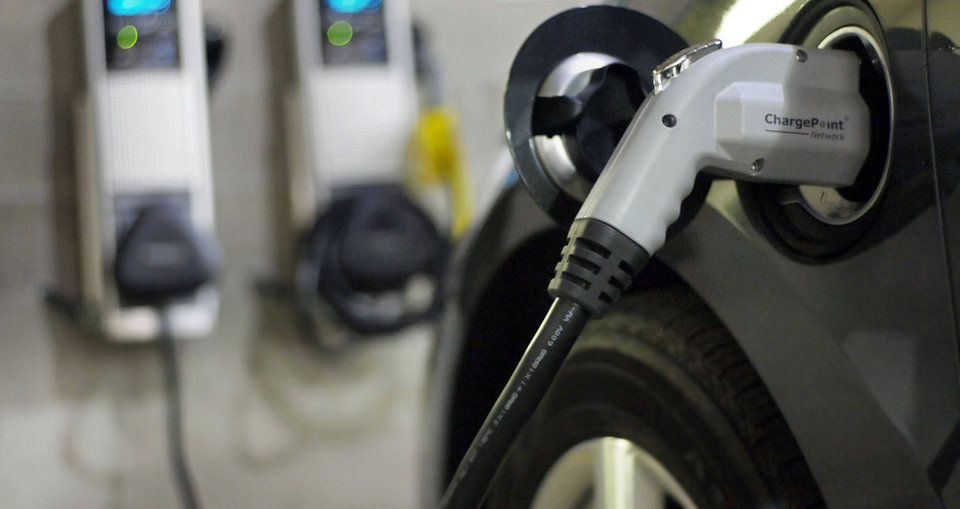 As the US notably experienced in 2017, grid asset
failures can lead to devastating fires, billions of dollars in damage, personal injury, and loss of life.Alarmingly, this type of catastrophic risk and costly impact is just getting started within our power grids.Recent focus has been on expanding 'green efforts', lowering electricity bills, and reducing Greenhouse Gas emissions. In turn, we have witnessed an accelerating adoption of Rooftop Solar, and Electric Vehicles.
Simultaneously, we now have rapidly expanding legalized marijuana growing. And, ongoing power theft (e.g., US = $6 Billion - $9 Billion/YEAR) is increasing.
Who cares? Everyone!
Because every grid-edge "advancement" and ongoing power theft instance is presenting substantial unplanned loading burdens on now undersized, aged, failing transformers.
The compounding result is increasing power outages, increasing costs, and increasing risk of catastrophic damage.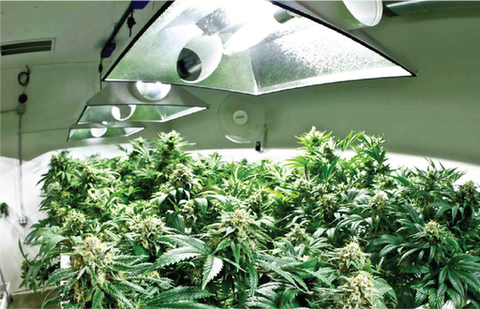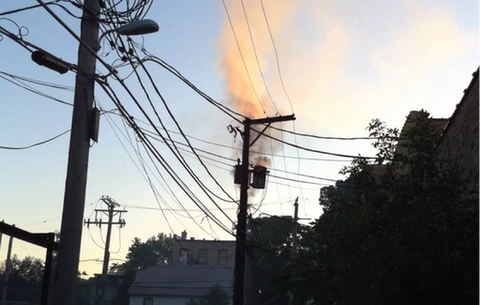 Time-proven intra-grid sensors provide the necessary solution to this accelerating grid-edge induced transformer overloading reality.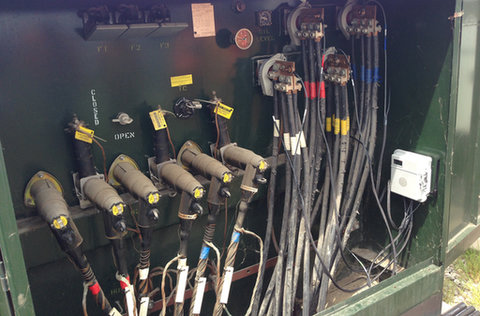 Smart metering is unable to remedy this problem.Algorithms are unable to solve this problem. New 'smart transformers' are unable to resolve this problem.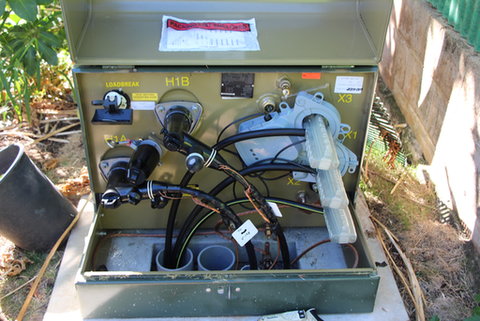 Most intra-grid sensors can be cost-effectively retrofit onto existing transformers in under 10 minutes, with NO power outage required.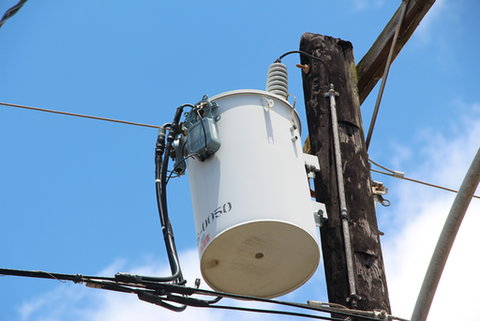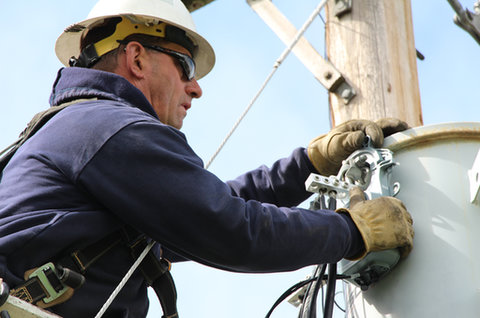 Intra-grid sensors create 'instant smart transformers' providing electricity operators with critical automated alerts, and timely, accurate, granular proactive data.
Visit:
Contact us:
Phone: +1-804-918-1982