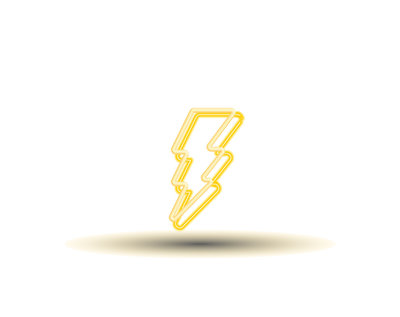 Welcome to the new edition of Future Power Technology.
In this issue, the first half of 2020 saw lightning strike Vestas for €135m of costs. The company claimed that a 'limited number of models' were to blame for the high incidence of lightning, and that it would work on a turbine-by-turbine basis to correct problems. If lightning strikes, what sort of issues can it cause for wind turbines? We look at the problems Vestas had, what can be done to protect turbines, and how attractive big metal sticks in the middle of the ocean actually are to massive bodies of statically charged water.
Also, Japan has announced plans to release more than a million tonnes of "treated" water from the Fukushima nuclear power plant into the sea as part of decommissioning elements. With the move prompting anger from regional neighbours and environmentalists alike, we dive into the decision and what it may tell us about dealing with nuclear accidents.
Lastly, the disproportionate impacts of the Covid-19 pandemic are well-documented, and this extends to the energy sector. A report from the IASS has found that low-income countries have been hit harder by the pandemic, with their clean energy goals particularly disrupted, and that they will require additional financial support to transition away from fossil fuels. We speak to the institute to learn more about the challenges facing low-income countries post-Covid.
For all this and more, read on.
Callum Tyndall, editor