CombiTac

Your optimal choice for modular connector applications, such as manufacturing & packaging equipment, quality assurance & testing fixtures, and general industrial applications Capable of withstanding significant shock and vibrational forces through the utilization of our proprietary MULTILAM contact bands, CombiTac connectors provide a consistent and stable connection, along with high mating cycle capabilities and modular design to fit your specific project's needs.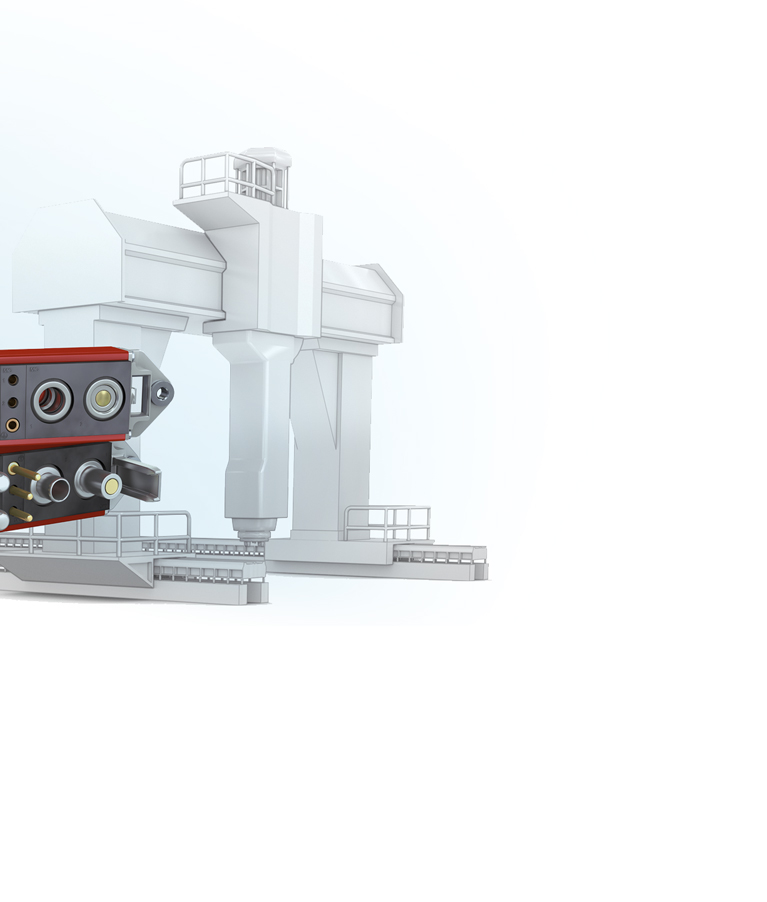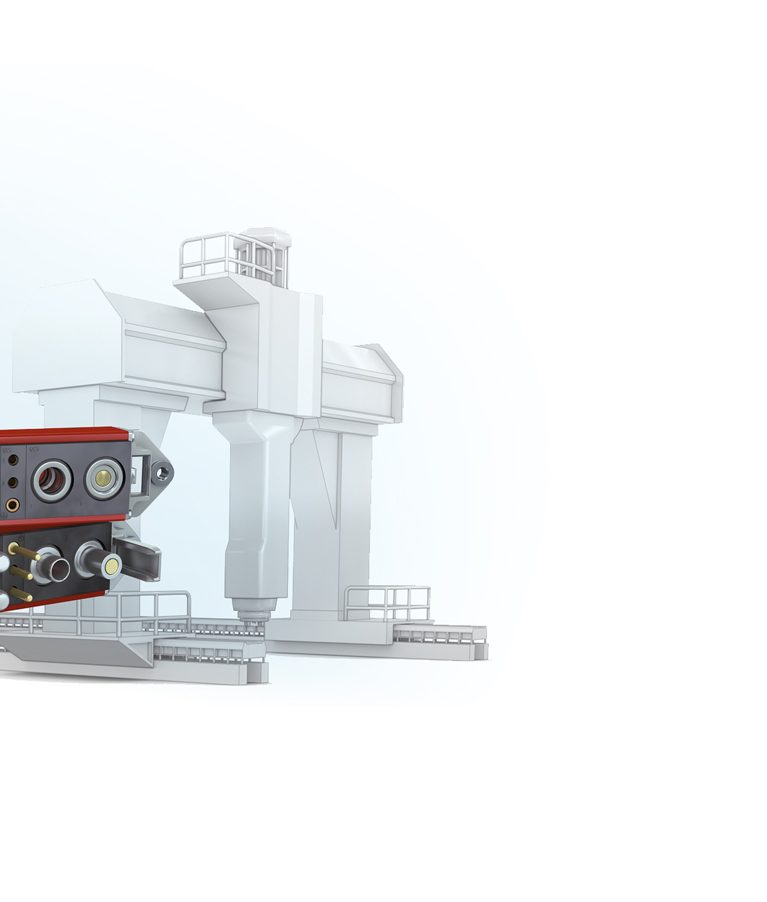 Versatility for
Your Needs
CombiTac modular connectors allow you to combine various contact types such as power, signal, data, thermocouple, coaxial, fiber optic, pneumatic and ydraulic connections in a compact frame or housing.
CombiTac is the perfect choice for modular connectors in numerous demanding applications that require versatile, reliable and long life solutions.
We'd Love To Hear From You!
Our customers' needs are the center of our efforts and define our products and services. We are committed to delivering what is promised, supporting our customers with any issues that may arise, and finding reliable solutions to their applications, even years after the product has been purchased.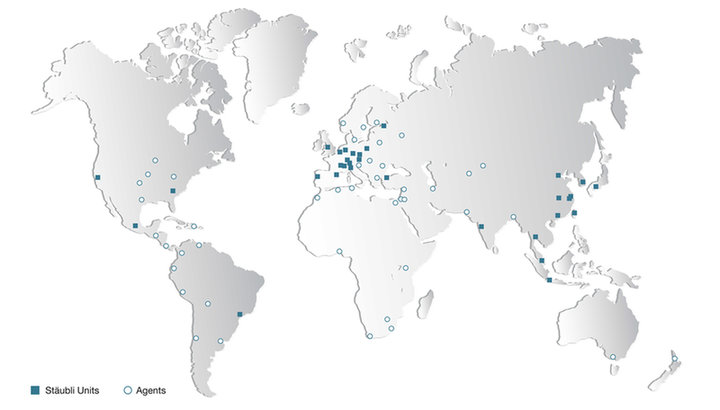 US Headquarters
Stäubli Electrical Connectors, Inc.
100 Market Street
Windsor, CA 9592
Tel. +1 (707) 838-0530
ec.us@staubli.com
Global Headquarters
Stäubli Electrical Connectors AG Stockbrunnenrain 8
CH – 4123 Allschwil
Tel. +41 61 306 55 55 ec.ch@staubli.com