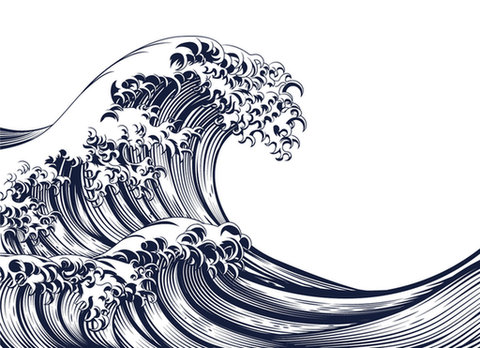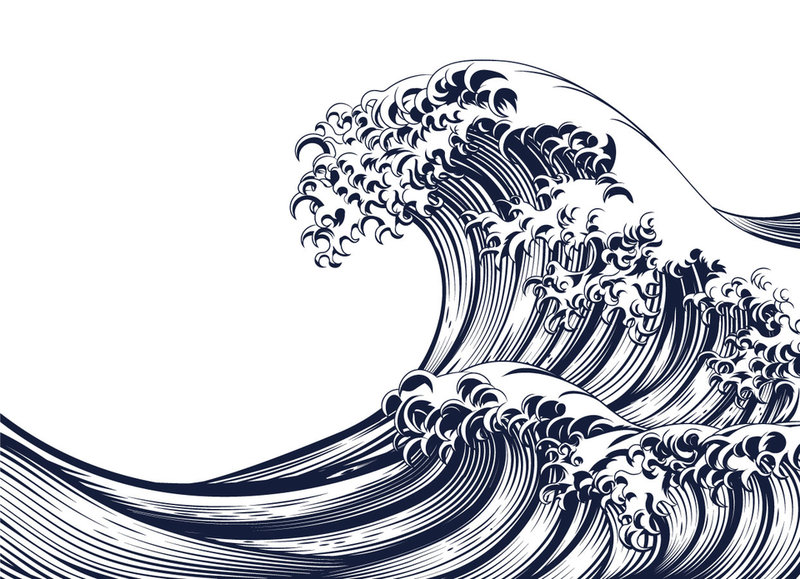 Welcome to the new edition of Future Power Technology.
In this issue, Japan's new Prime Minister, Yoshihide Suga, has announced the government's goal to reach nationwide carbon neutrality by 2050. Given the country's unique energy landscape, what are the opportunities and challenges on Japan's journey to net-zero?
Also, in the German mountains, Siemens and regional utility provider AUW have started trialling a peer-to-peer energy trading platform to try and establish a highly optimised and hyper local power market. The Pebbles project brings together not only those who generate and consume energy, but also the grid operator, taking grid constraints into account while doing the matchmaking between two participants.
Finally, a new paper from authors at the Institute for Advanced Sustainability Studies has found that Europe is making ambitious plans to improve its environmental performance. However, these ambitions are not matched by policy reforms. We hear from one of the researchers about where countries are falling short on their commitments.
For all this and more, read on.
Callum Tyndall, editor