Acceleormeters for wind energy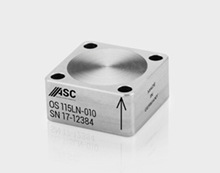 When it comes to monitoring vibrations in a wind turbine's tower and nacelle or its foundations, or measuring vibrations on the blades, ASC offers high quality and secure sensor solutions.
Tilt sensors for solar energy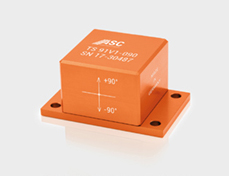 ASC has developed a new, technologically high quality tilt sensor for solar energy. The new sensor is ideally suited for the extremely precise measurement of the inclination angle of solar collectors.

The tilt sensors are available as desired in uniaxial as well as in biaxial design.