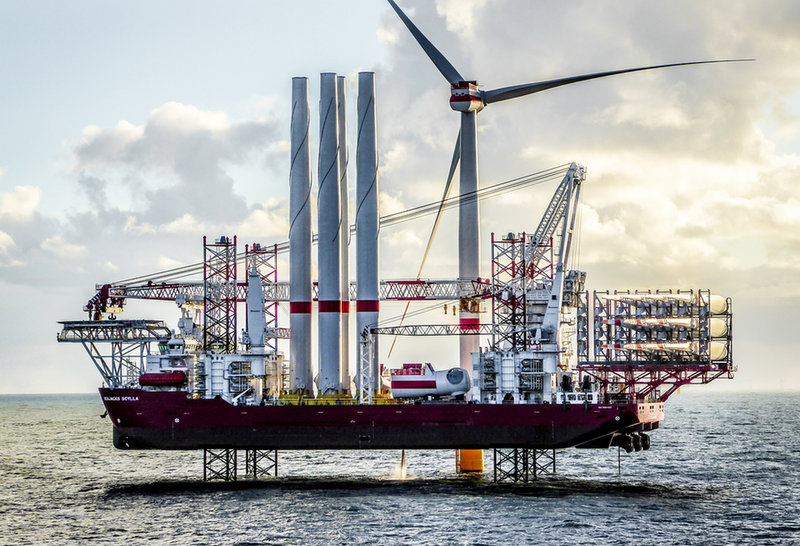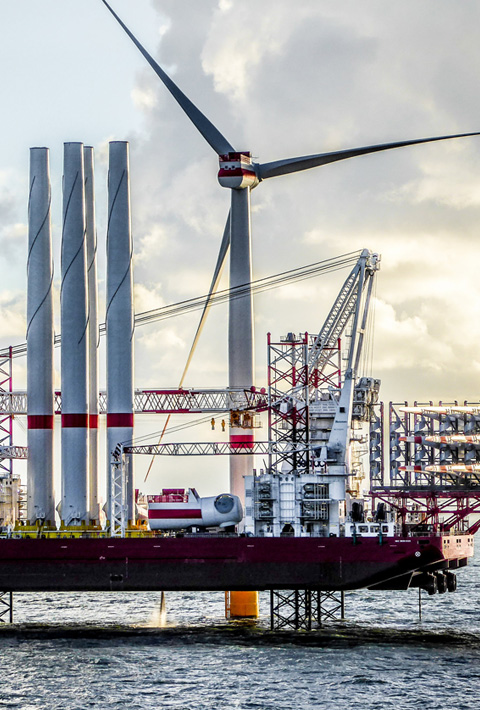 VESSEL DESIGN
EQUIPMENT DESIGN
MARINE OPERATIONS ENGINEERING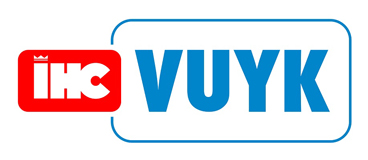 Vuyk is the independent design, consultancy and engineering company of Royal IHC, specialised in tailored solutions to the operational challenges of contractors and owners.
We are experts in integrated vessel and equipment designs and marine operations engineering. All required knowledge such as structural FEM and hydrodynamic analyses are available in-house.
Furthermore, we provide technical building supervision and on-site assistance during mobilization or operations for offshore projects. We aim at long term partnerships with our clients and work in close cooperation with them.
DESIGN TO FUNCTION.