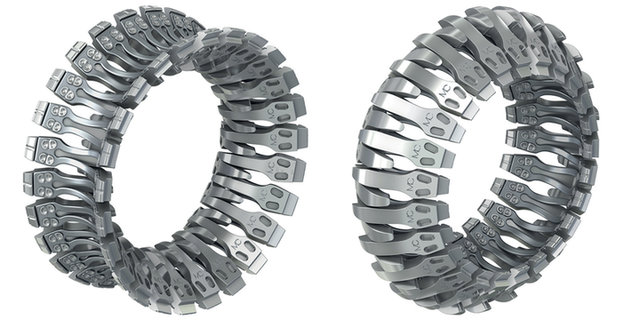 The future of high power contact solutions.
The new ML-CUX of the MULTILAM flexo line by Stäubli Electrical Connectors has been designed for demanding high-power contact applications, including power transmission and distribution which require a robust design and high power density. ML-CUX offers quality and longevity at the best price to performance ratio.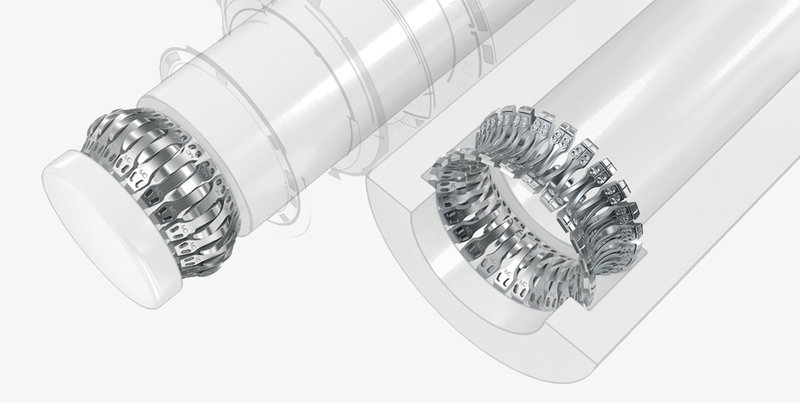 The unique design of ML-CUX optimally unites electrical and mechanical properties. This results continuous current rating and short circuit carrying capacity combined with high flexibility and tolerance absorption.
A large spring deflection allows high-manufacturing tolerances and offers various advantages in the design for contact solutions.

The compact design and minimal groove ensure material savings on the contact part.

We'd Love To Hear From You!
Our customers' needs are the center of our efforts and define our products and services. We are committed to delivering what is promised, supporting our customers with any issues that may arise, and finding reliable solutions to their applications, even years after the product has been purchased.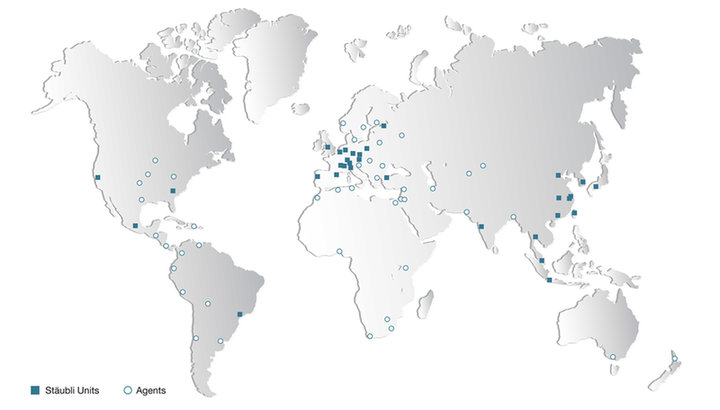 US Headquarters
Stäubli Electrical Connectors, Inc.
100 Market Street
Windsor, CA 9592
Tel. +1 (707) 838-0530
ec.us@staubli.com
Global Headquarters
Stäubli Electrical Connectors AG Stockbrunnenrain 8
CH – 4123 Allschwil
Tel. +41 61 306 55 55 ec.ch@staubli.com