Pak Elektron Limited, established in 1956 under the technical collaboration of AEG Germany to manufacture Distribution Transformers and M.V./L.V. Switchgears. In 1978, it was taken over by Saigol Group of Companies and has diversified its products range.
Since its inception, the company has always been contributing towards the advancement and development of the engineering sector in Pakistan by introducing a range of quality electrical equipment and home appliances and by grooming hundreds of engineers, skilled workers and technicians through its apprenticeship schemes and training programs.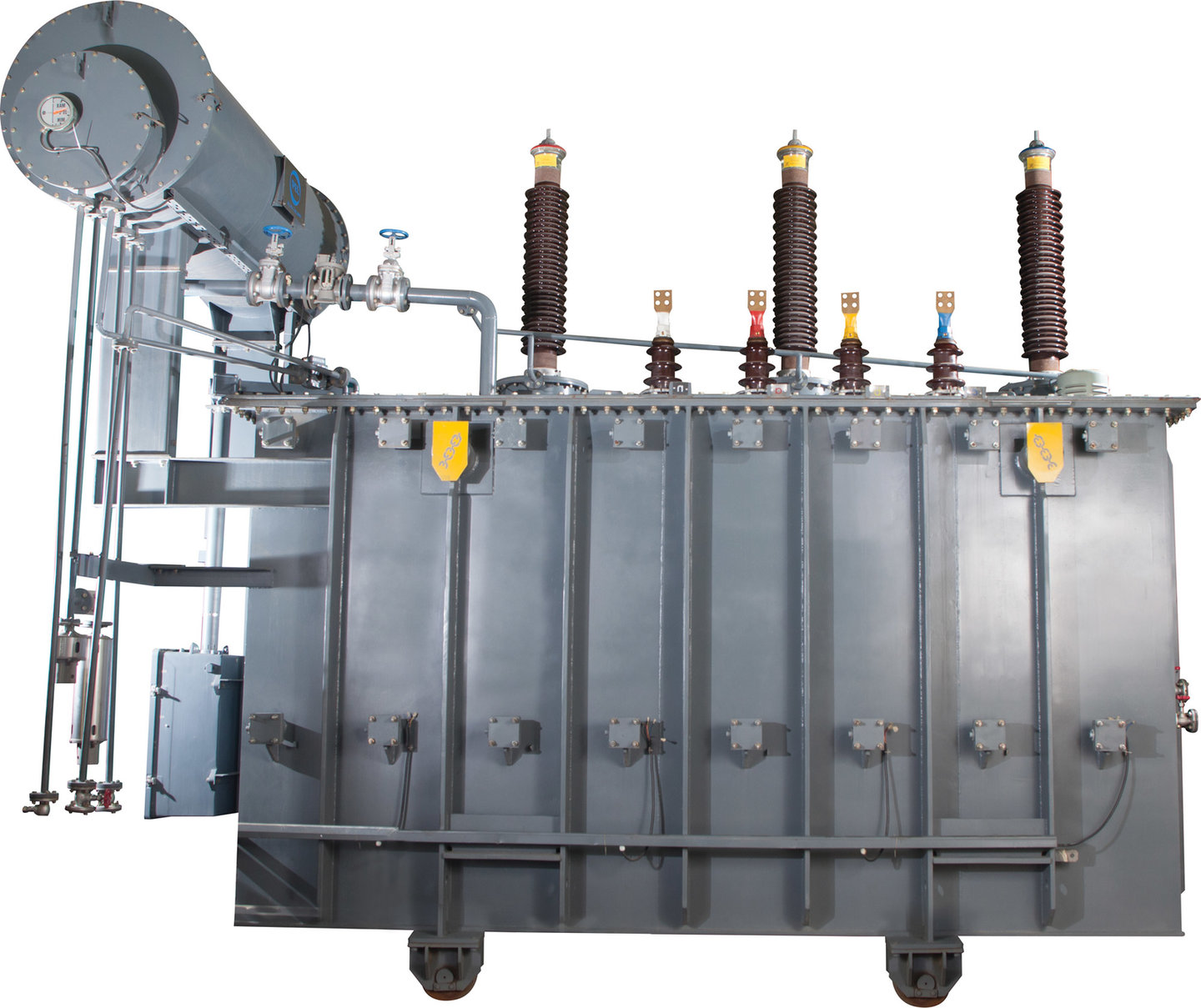 PEL comprises of two divisions:
The products of the Power division include:
Power Transformers up to 100MVA, 132kV voltage class under the technical assistance of GANZ Hungary
Distribution Transformers (Oil filled) up to 10MVA, 33kV voltage class under the technical assistance of Pauwels International, Belgium
Medium and Low Voltage Switchgears with technical collaboration of LS Korea for MV and of GE USA for LV switchgears
Smart Energy meters prepaid and postpaid
Instrument transformers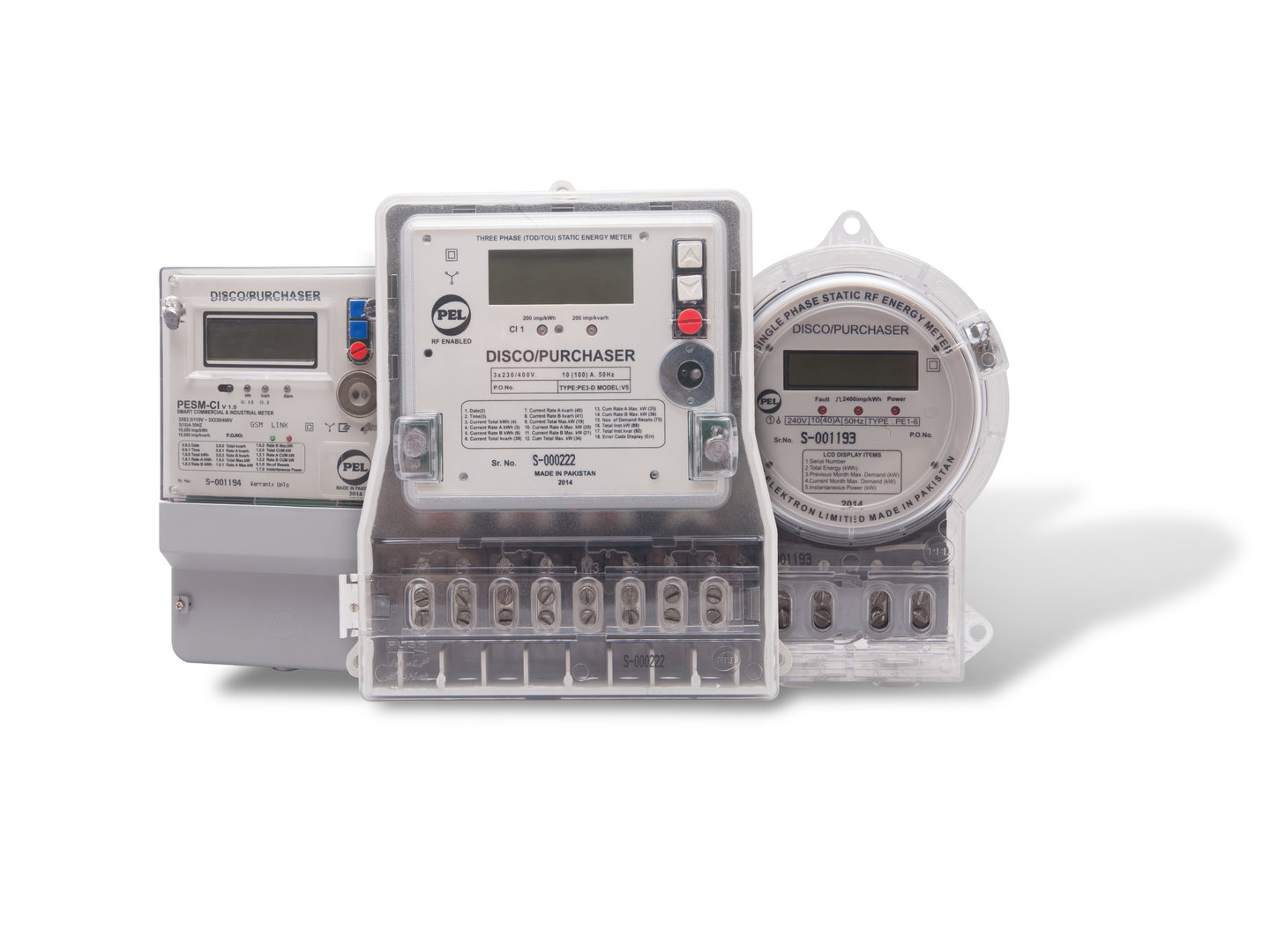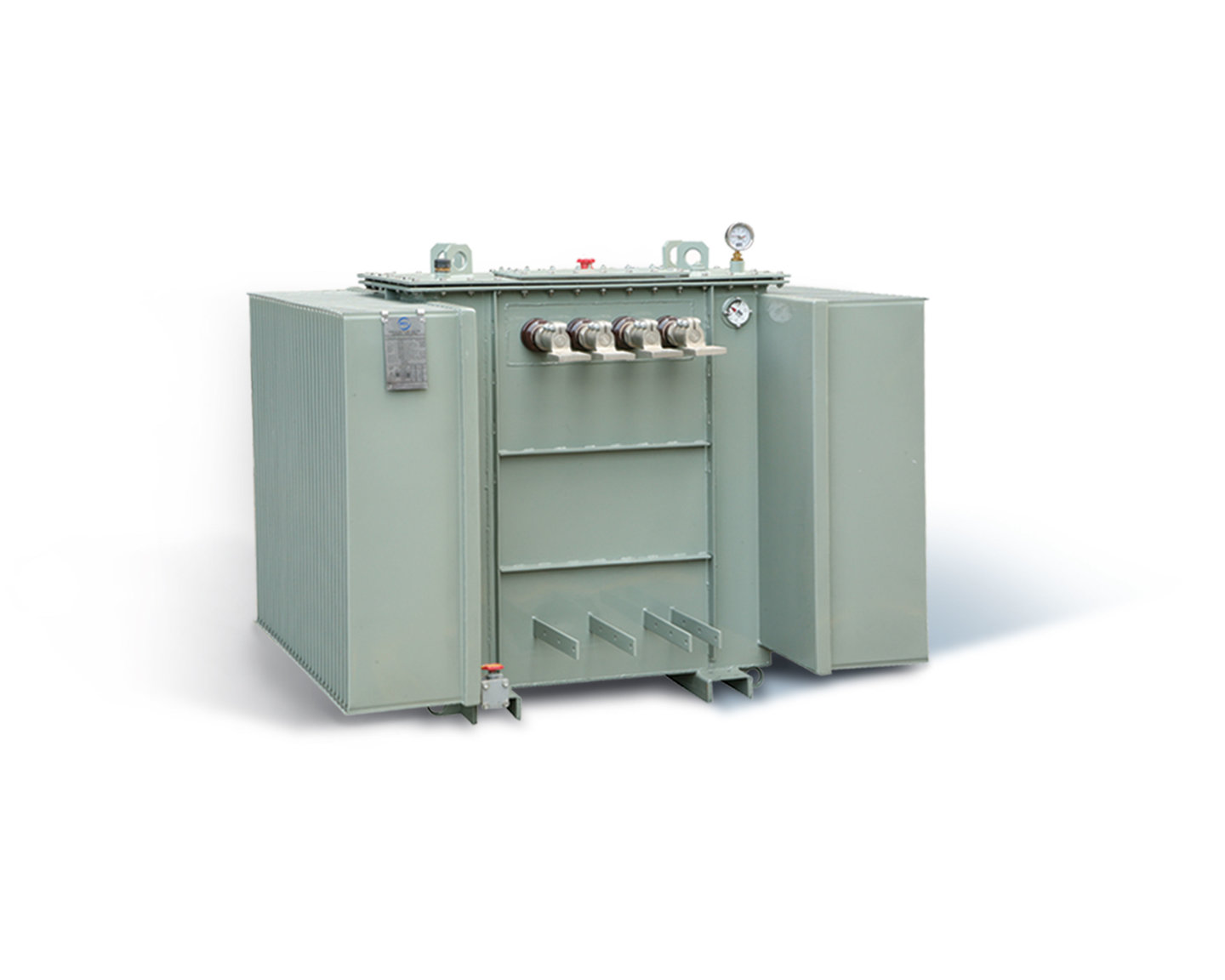 Power Division is putting Tremendous Efforts to Supply Reliable and Cost-Effective Transformers to the Industry.
Designs are properly adapted to Modern Manufacturing Technologies aimed at maintaining the highest quality standards and keeping costs competitive. Advanced computational techniques are backed up by experimental verification to ensure quality of design and manufacturing processes.
We are technically and commercially competitive without compromising on the quality of the products. For the details of our company and products, you may visit our website www.pel.com.pk and select "Power Division".
Type test certifications: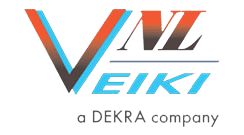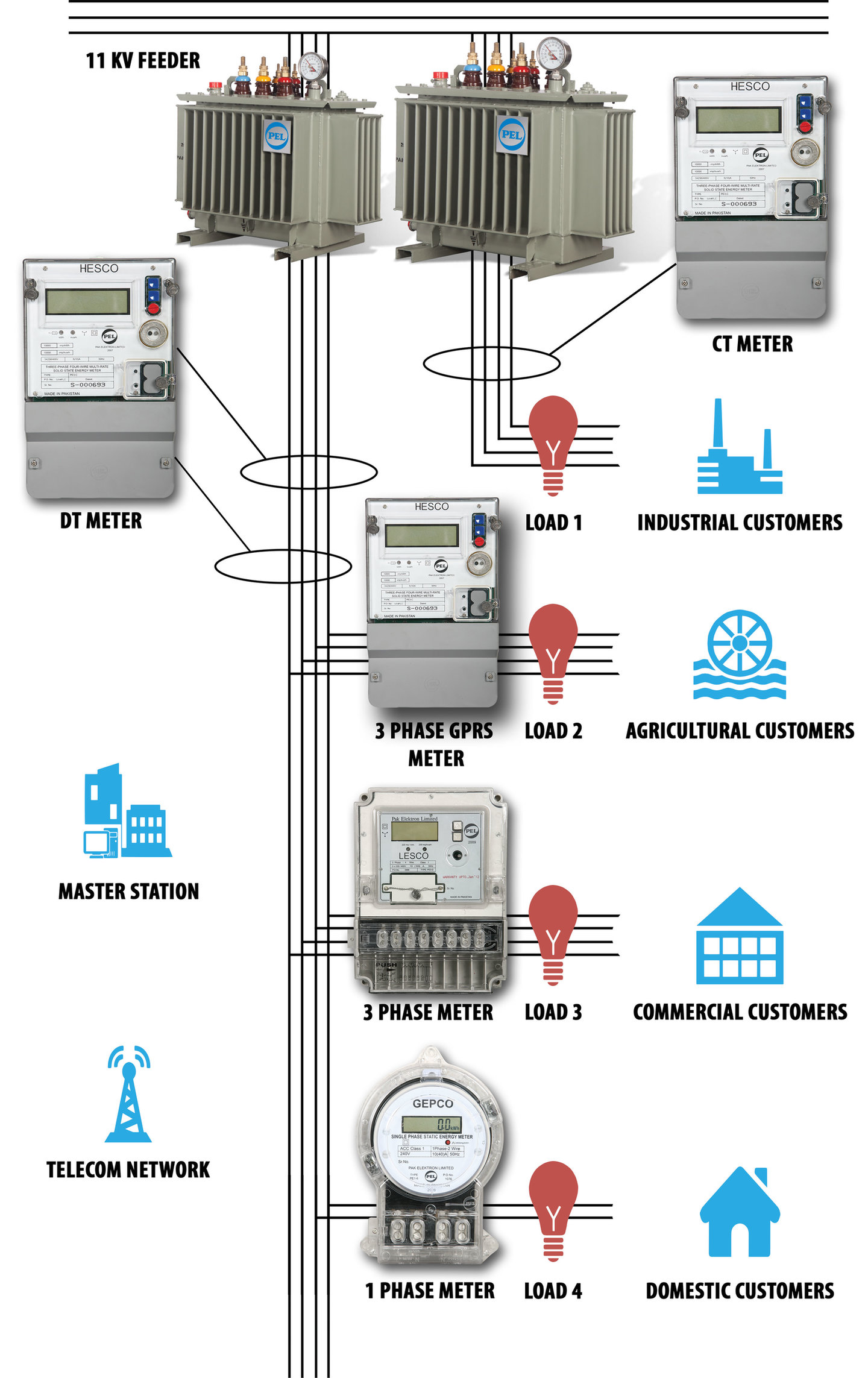 ISO Certifications:
Reference list: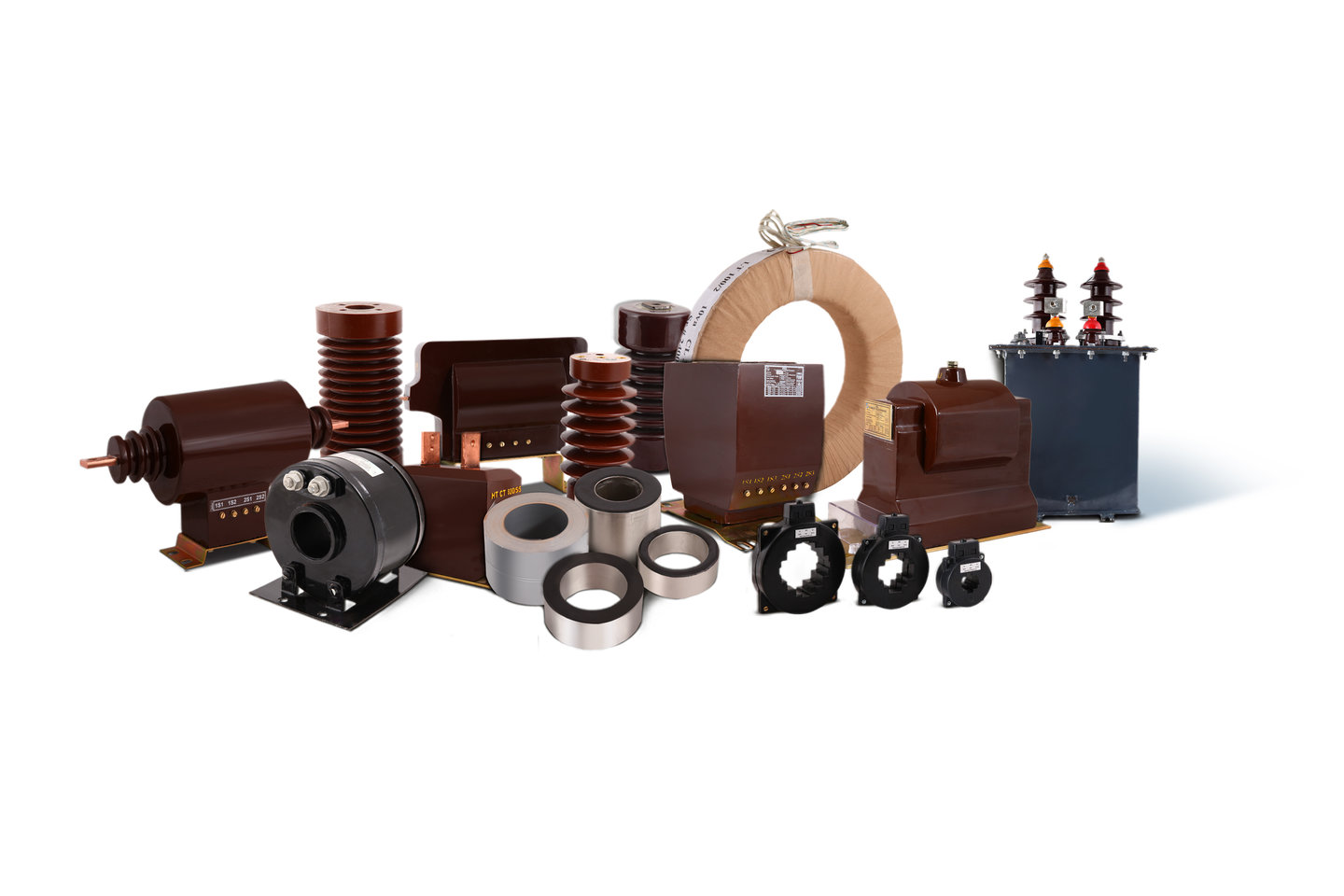 Exporting countries list:
Jordan
Kingdom of Saudi Arabia
Qatar
Swaziland
Yemen
Botswana
Tanzania
Congo
South Africa
Afghanistan
Kenya
Nepal
UAE
Egypt
Malawi
Uganda
14-km, Ferozepur Road,
Lahore – Pakistan 54760
Contact Person:
Muhammad Saleem (Sr. Manager Exports)
+92 42 35920129 (Direct Line)
+92 302 8225720
+92 302 8225720