In this issue
Issue 129 • December 2020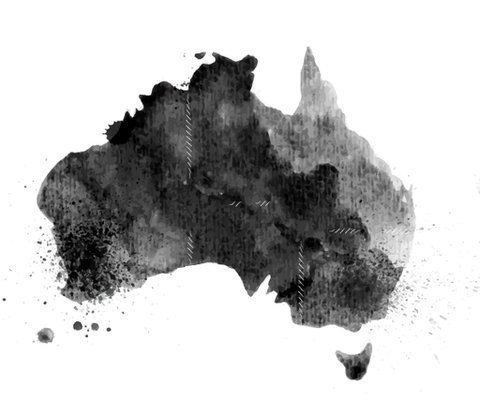 Welcome to the new edition of Future Power Technology.
In this issue, we examine Australian Energy Minister Angus Taylor's announcement of A$18bn into carbon-reducing technologies over the next decade. While the announcement seems positive on the face of it, it has ignited discord, with opposition from across the political spectrum calling its effectiveness into question.
Also, a new report has shown that, from 1990 to 2015, the world's richest 1% were responsible for roughly 15% of cumulative emissions and 9% of the carbon budget. By comparison, the poorest 50% were responsible for just 7% of cumulative emissions and used just 4% of the available carbon budget. How can this imbalance be redressed, while also meeting global warming mitigation targets?
Finally, through the use of advanced smart grids, the Swedish district of Hyllie is blazing a trail for prosumer culture. The smart grid system capitalises on conditions by producing as much energy as it can – more emphasis on wind when it is windy, for example – and stores it for later use. The district, and how it uses energy, could serve as a testbed for cities around the world.
For all this and more, read on.
Callum Tyndall, editor