Sponsored by G+H Schallschutz
Expertise from a single source for power plants across the globe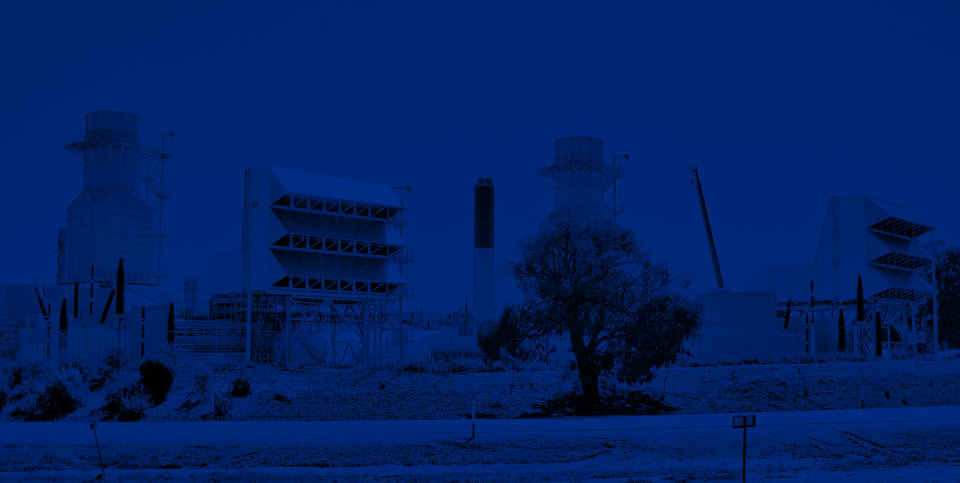 We offer our customers a whole range of reliable and customised services – from engineering, through the supply of state-of-the-art components for gas turbines, right up to turnkey solutions.
As an experienced partner for builders of gas turbine power plants, G+H Noise Control plans, delivers and installs complete noise control systems. These are based on decades of research and development work and set standards in the field of noise control – from building supervision to turnkey system installation.
Air intake systems
Our exhaust gas systems and complete exhaust gas stacks minimise noise emissions from gas turbines.

Exhaust gas systems
G+H Noise Control draws on more than 50 years of experience in the design and construction of exhaust gas systems and stacks in every power class.

Silencers and acoustical enclosuress
Silencers and acoustical enclosures are essential for effectively reducing noise emissions. Noise control systems from G+H Noise Control are custom-designed and fulfil the most stringent technical requirements.

Retrofitting measures
Renovating and optimising noise-control components is often more cost-effective than performing new installations. We know the best solutions for you.
Our portfolio in power plant noise control
Air intake ducts
Flw-optimised silencers for filter houses (e.g. static filter houses with single or combination filter systems, and pulse filter houses)
Drplet catchers
Evaprative coolers
Anti-icing systems
Heat exchangers
Instrumentatin and control technology
Operating and maintenance equipment
Exhaust ducts
Diffusers
Flw-optimised, highly temperature resistant exhaust silencers
Heat and sund absorbing insulation for exhaust ducts and heat recovery boilers
Metal and fabric expansin joints
Guide vanes