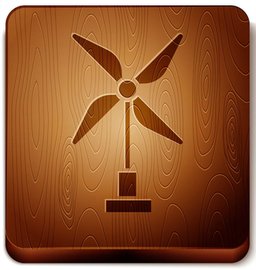 Welcome to the new edition of Future Power Technology.
In this issue, Swedish company Modvion has constructed a wood-based wind turbine demonstration unit, aiming to provide similar durability to metal designs with lighter and cheaper materials. Modvion's purchase by the ventures arm of turbine giant Vestas means the business seems set to scale-up in coming years. Is the future of onshore wind in wood?
Also, Enegix Energy has announced plans to build the world's largest green hydrogen plant in Brazil, a $5.4bn project that will produce more than 600 million kilograms of green hydrogen annually, from a baseload of 3.4GW of renewable power. The titanic project could help green hydrogen realise its oft-touted potential, and could set a precedent for future green hydrogen facilities.
Furthermore, the devastating winter storm that hit Texas in February sent energy prices skyrocketing, did huge damage to power infrastructure, and also made the Bank of America hundreds of millions of dollars in trading revenue. We dig deeper into what happened, why developing countries are worried, and who stands to profit from such calamities.
For all this and more, read on.
Callum Tyndall, editor