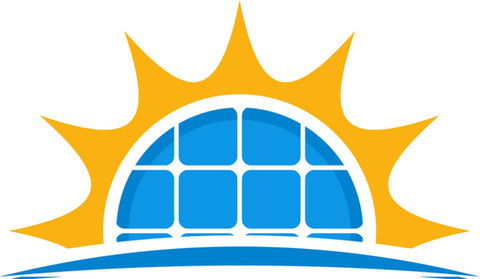 Welcome to the new edition of Future Power Technology.
In this issue, Barcelona is trialling Spain's first photovoltaic pavement as part of the city's carbon neutral initiatives, with an evaluation of the system over six months to assess the potential of rolling solar pavements out across the city. The company providing the solar paving is Platio Solar, which touts the durability, efficacy, and simplicity of its system as an effective proposition for helping cities go green.
Also, Saudi Arabia's ACWA Power has invested in some of the world's largest solar power projects, including the $800m Redstone facility in South Africa, and Egypt's Kom Ombo plant, both of which are the largest solar projects in their respective countries. Yet with the Chinese Government owning a 49% share in the company, and the company itself headquartered in Saudi Arabia, could its moves be as much about developing clean energy as reclaiming some of the power in a global energy industry that has been dominated by players such as the US for generations? We investigate.
Lastly, while the question "what is renewable power?" might seem straightforward, the complexities of powering the world mean that finding an answer can be challenging. Nuclear power has long been at the forefront of this debate, with its environmental impacts often countered by its potential catastrophic damage, and a recent update to the European Commission's rules to enable more investment in hydropower highlights similar environmental concerns regarding hydropower plants.
For all this and more, read on.
Callum Tyndall, editor