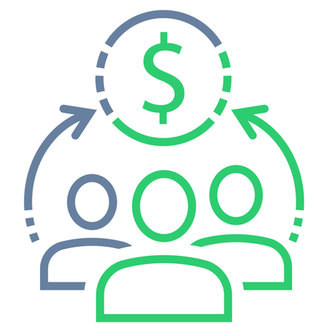 Welcome to the new edition of Future Power Technology.
Pension funds hold much of the world's wealth, a significant proportion of which is invested in energy and, more often than not, in 'tried and tested' traditional forms such as coal power or oil. The argument goes that for renewables to really take hold this vast investment base will need to shift, but is the appetite there for pension funds to shift to these arguably less proven, and therefore more risky assets?
Also, a report from Horizon Advisory ties several large Chinese polysilicon companies to forced labour from the Uhygur population of the Xinjian region. We investigate the darker side of the renewables supply chain and ask whether enough is being done to protect it from these and other abuses.
Furthermore, partners in the UK and Japan have signed a collaborative research deal to develop long-reach robotic arms to improve the safety of nuclear decommissioning, as well as support research into fusion energy production. The project, called 'LongOps', is intended to make decommissioning faster at Tepco's Fukushima Daiichi in Japan and Sellafield in the UK.
For all this and more, read on.
Callum Tyndall, editor